What You Need to Know to Implement an ERP Quickly and at the Lowest Possible Cost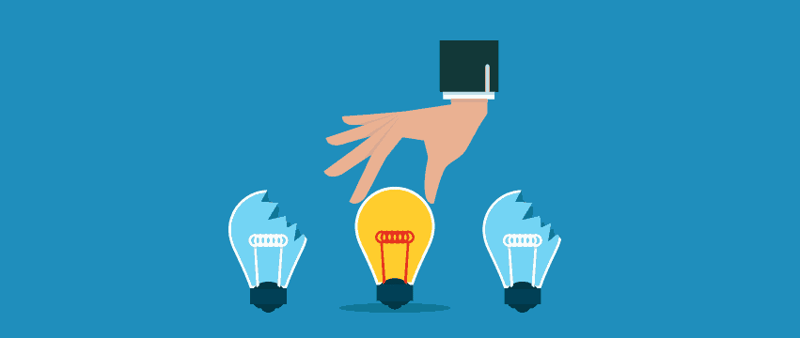 How to Implement Your New ERP System
An ERP implementation is typically managed as a project, and is usually a joint effort between a customer, who provides the in-depth business knowledge, and the ERP consultant (often called a 'partner'), who provides deep knowledge and understanding of how to configure the ERP to support the customer's business processes, data, reports, forecasting, etc.
The implementation process usually consists of a number of steps or phases:
Phase 1 – Determination
Before a business commits to the expense and effort of purchasing and implementing an ERP, it must be understood why it is needed and what is to be gained.
There are many reasons why a business may decide to acquire an ERP, including:
Elimination of data silos

Productivity enhancement

Streamlining of workplace activities

Increased communication between departments and locations

To decrease the order-to-cash cycle

Increased ease of having multiple offices in different geographic locations
Phase 2 – Evaluation
When looking at and comparing ERP solutions it's important to keep in mind how obtaining a new software can impact your business and workflow in the beginning.
Some items to consider are:
Functionality

Local support

Ease of implementation

Ease of customization

The time it takes to learn the software
Take a look at our ERP Evaluation Checklist.
Phase 3 – Selection
Once you have finished your evaluation, it's time to select the ERP.
Some things for you to consider are:
Final cost of all needed components and consulting labour.

ERP Partner qualifications, experience in your industry, and availability.

When to implement so that it's beneficial for the business – at year end, etc.

How long the implementation will take

How much extra work will be required of your employees? Senior employees in every department will need to describe their business requirements and processes to the Partner consultants, so they can implement the system correctly for your business. They will also need to test, aid in report designing, confirm the data migrates properly, etc.

How much 'down-time' will be imposed upon your business during the changeover from the old system to the new?

Cultural fit of the Partner – you will be spending a lot of time with them, so make sure you can get along with them.
Phase 4 – Implementation
The implementation phase is normally where the Partner manages the implementation of the ERP, and it's usually conducted as a project with its own phases. It's important to remember that each stage of implementation has its own rules and that they are sequential, therefore your Partner will not able to skip between the steps.
Stage 1 – Project Establishment
The first stage of implementation starts with discussing the project plan and finalizing exactly how it is that the implementation will proceed. It's important to be very clear during this step on what it is that you need your ERP software to be able to accomplish. This will help your partner decide the best course of action.
After the course of action is finalized, your Partner will:
Create a project administration plan

Form project teams

Mobilize project teams

Form Key users team

Form Project Implementation Committee

Create Project standards document

Form Project board
Stage 2 – Procedure development
During this step the key users will work with the Partner to work out how the existing functions of the ERP software will benefit the company and what needs to be customized to fit the companies needs better.
This is done through:
Process mapping

Gap detection

Work-around identification

Impact analysis

Drafting the procedure manual

Creating the Customization Design Specification Document
Stage 3 – Build
This phase of implementation works by developing the programming that was outlined in the Customization Design Specification Document.
Once the programing is developed you team will:
Test all modules, including pre-existing ones

Unit testing individual programs

Testing the system as a whole

Have a customized functional tested ERP system
Stage 4 – Data Loading
During this stage your team will work with the partner to migrate all your company's pertinent data into the ERP system. This step creates the central data base that all your company's operations will run through. It is important that only the key data is migrated during this step so there is no system latency.
Your team will also:
Establish access rights

Key user passwords

Finalize the Procedure Manual

Create the Final Business Model
Phase 5 – Delivery
Once all data is migrated into the system and it has been tested system functionality, the system becomes ready for delivery.
This means that:
All users of the system will have been trained on its use

The system has passed all of its final functionality testing

Live testing of the system will have occurred. This means that all end users will have had the chance to use the system in real-time and make sure that there is no need for further troubleshooting.
Once all of these steps have been completed your system is ready to be utilized by your company and help streamline all of your daily processes.
Related Posts