Residential & Commercial Construction Software
Keep projects on track and drive business growth with easy-to-use cloud
construction management software
that puts managers, supervisors, subcontractors, and customers on the same page.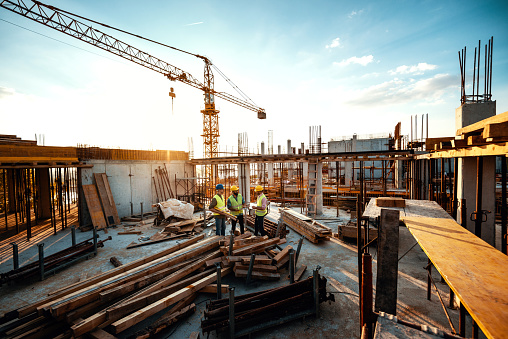 General Contractor Accounting Software
Make the most of every type of construction project, stay on schedule, manage job costs and achieve greater profitability.
Key benefits of Construction Edition for your General Contractor company:
Connect to Other Systems
Current, Accurate Costs
Design-Build, Construction Management
Change Management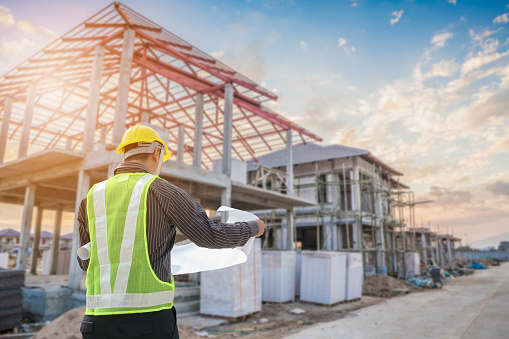 Home Builder Accounting Software
Manage your customers, subcontractors, and every aspect of the home building process with ease and complete control.
Key benefits of Construction Edition for Home Builders:
Integration with Other Productivity Solutions
Home Technology, Offsite Construction
Customer Portals and CRM
Communicate with Homeowners
Change Management
Comprehensive, Mobile Construction Accounting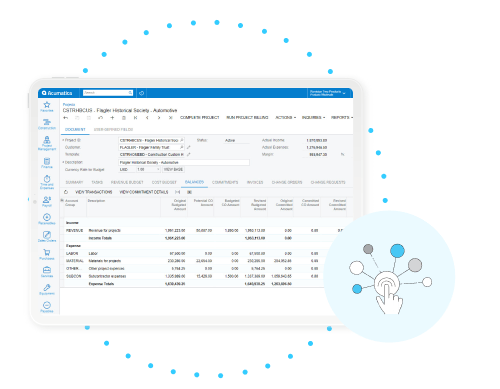 Single Source of Truth
Distributed, on-the-move construction teams manage project operations, change orders, and financials from a single, centralized solution accessible anywhere, on any device.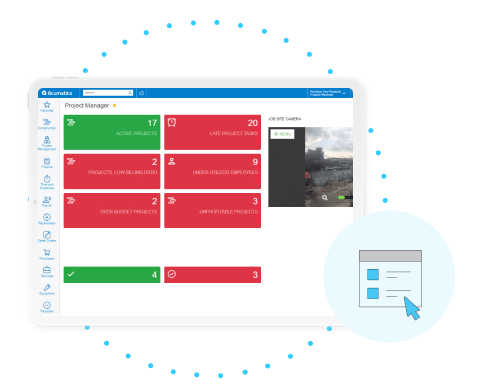 Easy for Everyone to Use
Centralize information with intuitive dashboards and personalized, real-time inquiries to connect everyone from managers and supervisors to subcontractors and customers.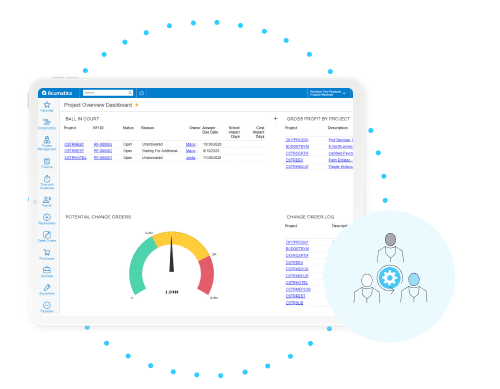 Built for Collaboration
Monitor construction projects with real-time, role-based dashboards. Unlimited user licensing and role-based security enable collaboration across the organization and with external users.
Hartzell Construction
Taps Acumatica for Integrated Construction Management
Safety Management Group
Deploys Acumatica to Support Rapid Growth
Watch Acumatica Construction Edition Demos Now!
Complete short form below: