Discrete Manufacturing Software Product Tour: Acumatica Cloud ERP
Connect Production Management, Bill of Materials, Routing, Material Requirements Planning (MRP), Advanced Planning and Scheduling (APS), Engineering Change Control, Product Configuration, Estimating and Manufacturing Data Collection to the front and back office for a real-time 360-degree picture of your business operations.
Manufacturing Management
Get real-time insights and end-to-end control of your production and your financials, so you can drive efficiency and grow your business.

Real-time coordination across your business

Work from anywhere on any device

Centralized reporting and approvals

Advanced forecasting and CTP capabilities

Support for multiple manufacturing methodologies
Acumatica's Manufacturing Edition is a complete, multi-site cloud manufacturing control and planning system that supports multiple manufacturing methodologies, including make-to-stock, make-to-order, engineer-to-order, project-centric, job shop, batch, and repetitive manufacturing.
Watch the Short Overview Videos to Learn More
Browse Our Most Popular Educational Tools That Will Help You Navigate the ERP Journey
Choose the Dropdown Selection Below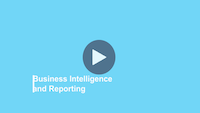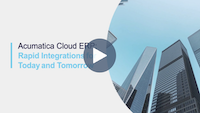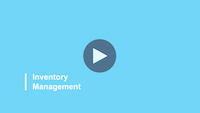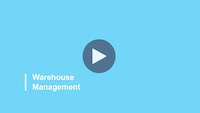 How to Evaluate Manufacturing Systems
Selecting an ERP manufacturing management and accounting system to run your business is a decision that will affect your company for many years. Many products offer the same or similar features, and it can be confusing to sort out what's important and what's not.
Use this checklist to compare the features and benefits of manufacturing system vendors across these five categories:
Productivity
: What can the back-office product do to make you and your staff more productive?
Functionality
: What features and functions does the product have that can perform your daily accounting and business management functions?
Technology

:
Does the product leverage the best technology for usability, customizability, and maintainability?
Value
: How will the product maximize features and functions versus cost for the usable lifetime of the product?
Risk
: How does the product minimize risk and facilitate both network and financial security?
Compare systems side-by-side across five categories—and then make the right choice

When you're looking for a new manufacturing ERP system for your growing business, it's often difficult to compare—but it doesn't have to be. Just focus on the most important features and capabilities, and you can find the right system with far less hassle. This checklist can help.
Download Checklist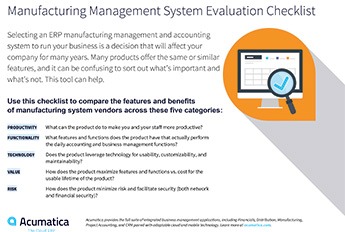 Popular Manufacturing Resources
Watch Acumatica Manufacturing Edition Demos Now!
Complete short form below: