Watch Now To Learn Why Companies Need To Use Cloud Construction ERP
Learn more about how Cloud ERP systems help fulfill the unique needs and challenges of the construction industry. Acumatica provides a complete, mobile-enabled, cloud-based construction and accounting software solution. 5:43 minutes)
Why Choose Acumatica Construction Management Software?
Construction projects are on the rise, keeping general contractors, subcontractors, home builders, and land developers busy managing costs, contracts, budgets, commitments, compliance, inventory, resources, and more while putting client expectations at the forefront.
Even with growth in the construction industry, the uncertainty between projects and industry pain points persist. Keeping to a projected budget and timeline in the face of supply chain disruptions, labour shortages, rising material prices, and other pandemic-related challenges is no easy feat. By implementing Acumatica's comprehensive cloud software before the COVID-19 pandemic and during it, numerous construction companies have reaped major benefits.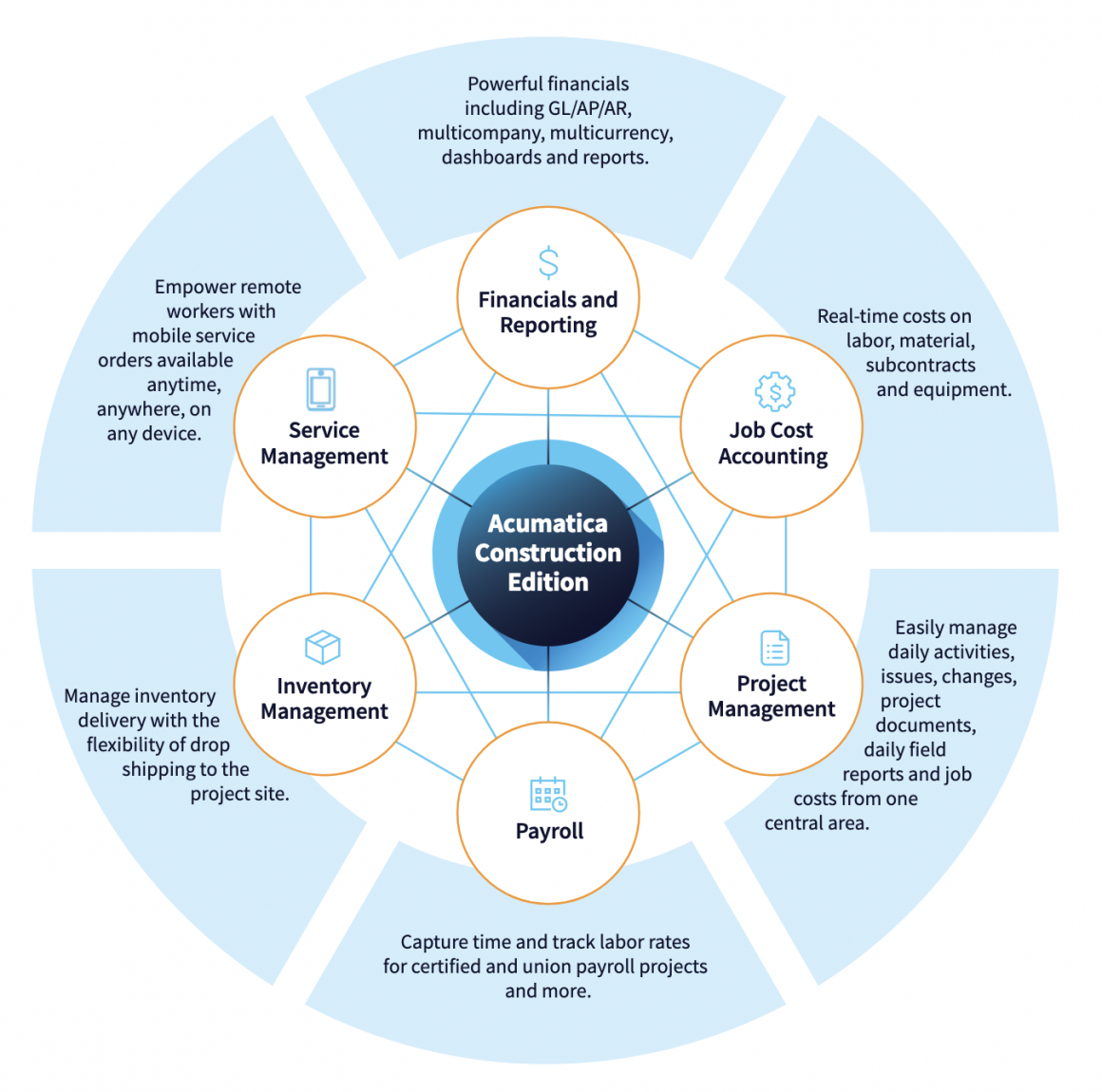 Specialized Construction Management ERP Industry Solutions
Tailored solutions designed to meet the unique needs of today's contractors, developers, and construction businesses.
Acumatica Construction Edition allows general contractors, subcontractors, home builders and land developers to gather and analyze their project information from a centralized location. Every employee—whether in the office or in the field—can access that information at any time.
Browse Our Most Popular Educational Tools That Will Help You Navigate the ERP Journey
Choose the Dropdown Selection Below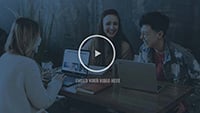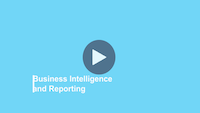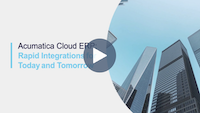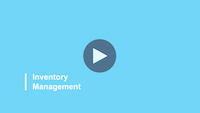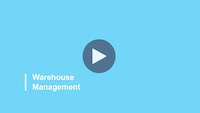 How to Evaluate ERP Construction Management Software Systems
Choosing the right construction software for your business involves ERP research, ERP evaluation, and ERP selection, and Acumatica's complimentary Construction Management ERP Evaluation Checklist is a great place to start. It's a comparative tool that highlights five key evaluation categories:
Productivity: What can the back-office product do to make you and your staff more productive?
Functionality: What features and functions does the product have that can perform your daily accounting and business management functions?
Technology: Does the product leverage the best technology for usability, customizability, and maintainability?
Value: How will the product maximize features and functions versus cost for the usable lifetime of the product?
Risk: How does the product minimize risk and facilitate both network and financial security?
Why Try Cloud-Based ERP Construction Management Software?
Because manual processes and inefficient communication are costing you time, money…and clients, yesterday's tools and processes are standing in the way of your firm's profitability. With cloud-based construction management software, you can eliminate delays, trim costs, and help your office staff and field teams work together for a better bottom line.
Download Whitepaper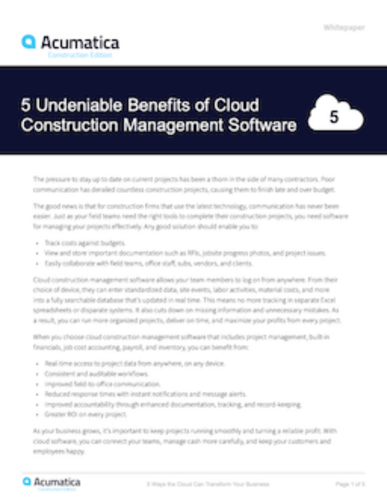 Popular ERP Construction Management Resources
Watch Acumatica Construction Edition Demos Now!
Complete short form below: