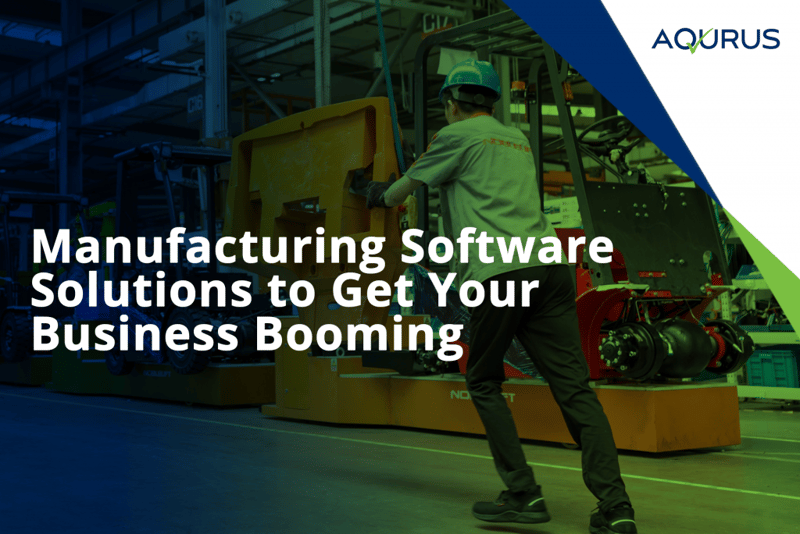 In this global economy, where seamless user experiences and real-time data are prized, it's essential for manufacturers to employ software and technologies that are efficient, user-friendly and adaptable. If you have a legacy software system that's costly and complicated to maintain, or you've been getting by with an entry-level ERP system, it's going to be challenging for your business to remain competitive and grow in the long term.
Acumatica ERP Manufacturing Edition is a modern, cloud-based platform designed to help you manage every aspect of your business, seamlessly and in real-time. You'll be able to glean insights quickly and easily to help your business grow, manage your costs better, provide a great customer experience, and modernize your workflow for easier remote work and proactive decision-making.
Position Your Company for Growth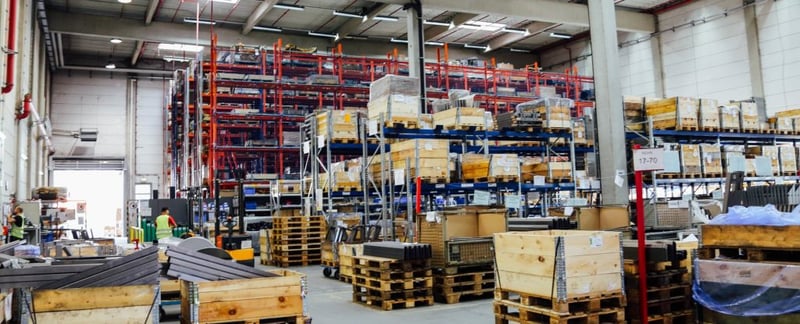 As a manufacturer, your business depends on software systems that work for today's economy. Maybe your current IT infrastructure has great applications, but none of them talk to each other. Or perhaps reporting is a chore, and while you've cobbled together a way to pull the reports you need, your system isn't giving you the real-time data that will help your business grow over the long term.
Acumatica Manufacturing Edition has been designed to meet the needs of manufacturing today and in the future. It fully integrates all your operations — inventory, scheduling, manufacturing, sales, financials and more — so you have a complete real-time picture of the health of your business.
We've designed Acumatica with customizable dashboards and a full suite of business management applications, which can all be implemented with little or no coding. With this real-time data, you'll have easy access to insights that can help you optimize your inventory levels, manufacture products more efficiently, make proactive decisions, and more.
Better Manage Costs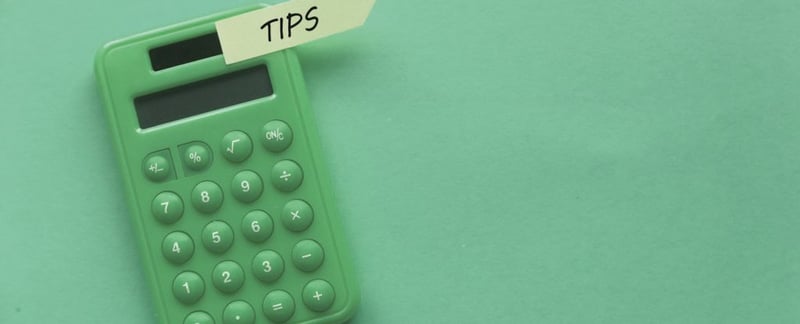 Do you ever just wish you had one system that managed every aspect of your business seamlessly, without pricey customizations? If your system software requires heavy IT support because it's no longer supported by the developer, or because you've patched a bunch of applications together to meet your business needs, it's time for a change.
With a fully integrated cloud-based ERP like Acumatica, you won't have to pay multiple software licences, and you won't need an IT team to support the system. Acumatica is designed for easy implementation (with many applications requiring no or low coding) and it has a modern technology framework that allows it to evolve into the future. Bottom line: You'll have one system cost and won't need an entire IT team to keep it running.
Find Efficiencies and Communicate Better with Clients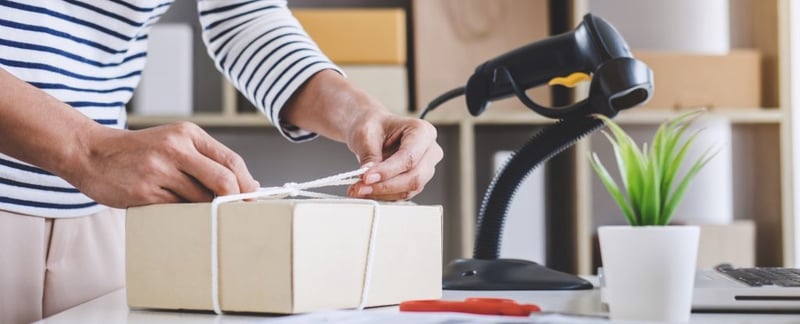 Let's face it: Amazon has trained us to expect efficient, simple ordering. If your clients can't log in, place an order easily, and then get notifications when orders ship, then you're running the risk that they'll tire of the effort and turn to one of your competitors. Acumatica Manufacturing Edition has a fantastic customer and user experience built into the ERP, with plenty of automizations to eliminate manual work (and the potential errors that come with it).
In addition to a modern, simple customer portal or e-commerce storefront, you can set up automatic notifications in Acumatica to let customers know when orders have shipped and returns are received, as well as when invoices and statements are available for download. With this streamlined process, you'll keep customers happy — and happy customers are loyal customers.
Modernize Your System for Now and the Future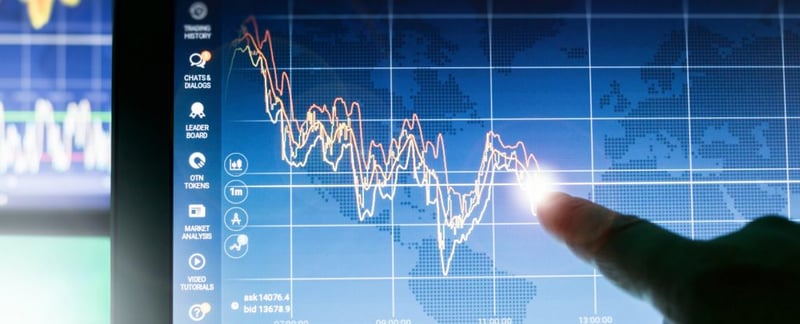 With employees working from home, and the possibility of remote work continuing beyond the pandemic, a solution that allows people to work from anywhere is a must. A modern ERP that manages all your legacy information, Acumatica is a cloud-based platform that delivers data in real-time — so everyone on your team has the latest information, no matter where they're based.
Acumatica can easily be tailored to the way you do business, with integration of a wide range of technologies and applications. A seamless, real-time system means there will be no information silos to slow down decision-making. And with streamlined processes and total visibility across your company, you'll be able to extract deeper insights for proactive decision-making, adapt quickly and scale your business as it grows.
From managing costs and providing a better customer experience to future-proofing and positioning your business for growth, Acumatica Manufacturing Edition is a modern ERP designed to help your business thrive.
Want to learn more about how you Acumatica can be custom-tailored to your business needs? Book a call with us and see how you can start realizing new efficiencies in your operations. Need some more reading material? Take a look through some of these related articles to help you decide:
Related Posts