Cloud ERP Tips
Learn how to automate and integrate business processes in one connected cloud ERP system.
Automation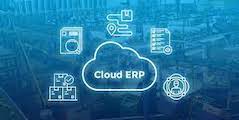 1 min read
How do you Setup Automation Schedules with Acumatica? Want more details? Watch the video tutorial...
Read More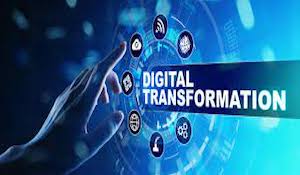 4 min read
Empower Growth with Rapid Integrations Growth-oriented companies face mounting competition and...
Read More