5 Things Every Modern Warehouse Needs
It's pretty straightforward to manage warehouse operations when you're small. But as your distribution business grows, adding more locations, larger warehouses or expanded product lines, it's essential to modernize your operations.
Legacy distribution ERP or entry-level accounting systems just won't cut it in the competitive marketplace. You need to be able to see data quickly and easily so you can make proactive decisions. Here are five critical components of modernized warehouse operations, and a look at how Acumatica Distribution ERP can help you get there.
Optimized Inventory Management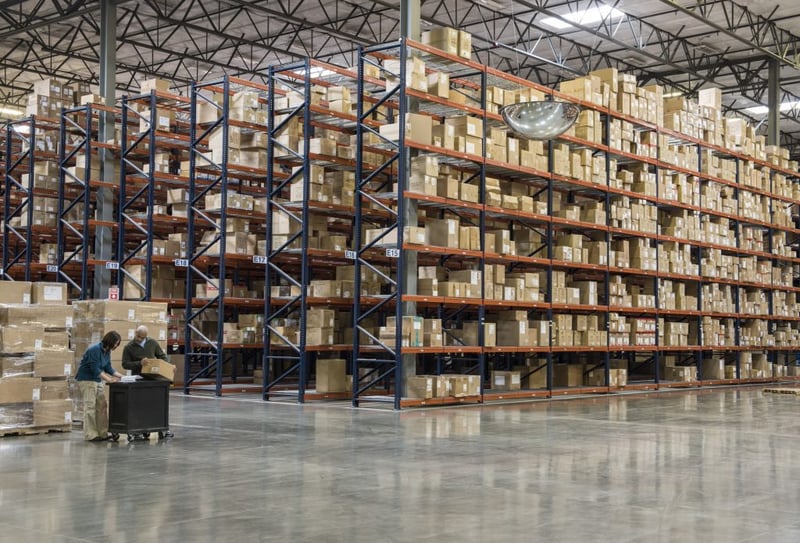 Many legacy ERP systems require layers of software that don't always work well together — and not having easy access to real-time data to manage inventory is a real problem. A modern warehouse needs a modern inventory management system to keep the business growing. If your best-selling products are way in the back of your warehouse, or if you're not able to see that stock levels of key products are running low, your warehouse isn't running as efficiently as it could.
Acumatica Distribution Edition is a modern, cloud-based ERP that makes it easy to manage your inventory. It supports flexible warehouse configurations, so you can switch up locations of products as needed for efficient picking and packing, as well as for low-volume and high-volume inventory. If you're a distributor of perishable items, Acumatica can help you better manage stock rotation, so your pickers are taking from the oldest stock first, which ultimately helps you reduce losses due to expiration.
With the optimized inventory management Acumatica provides, you'll reduce losses and be able to fulfil orders more quickly, helping to keep customers happy.
Seamless Order Management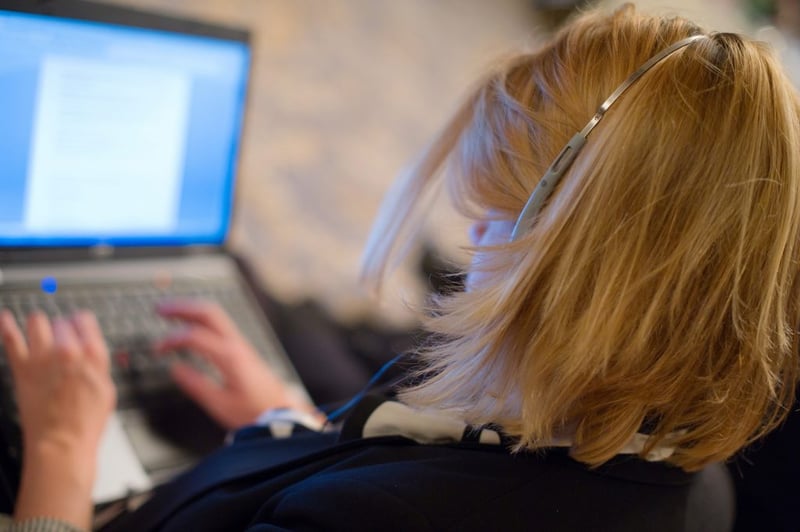 Another area that can be improved greatly with a modern ERP is order management. If your business is running on a legacy warehouse management system, it's likely not living up to the demands of today's distribution business — especially if you require a multichannel distribution system.
Acumatica Distribution Edition is a modern ERP with a wide range of built-in apps and integrations to manage orders. Acumatica offers seamless integration with popular eCommerce platforms, including Shopify, BigCommerce and Magento, making it easy to sell directly to consumers. Because these platforms are fully integrated, updating pricing or applying promotions or discounts is simple — no more manual overrides.
Our ERP can also be integrated with retailers' point of sale systems so you can better manage drop-shipments and their impact on your stock levels, plus you can allocate inventory to specific orders and easily manage backorders and item substitutions.
With these built-in tools and integrations, you'll be able to manage orders quickly and easily, and you'll be able to tell when stock is running low and needs to be replenished.
Warehouse automation to Increase Efficiencies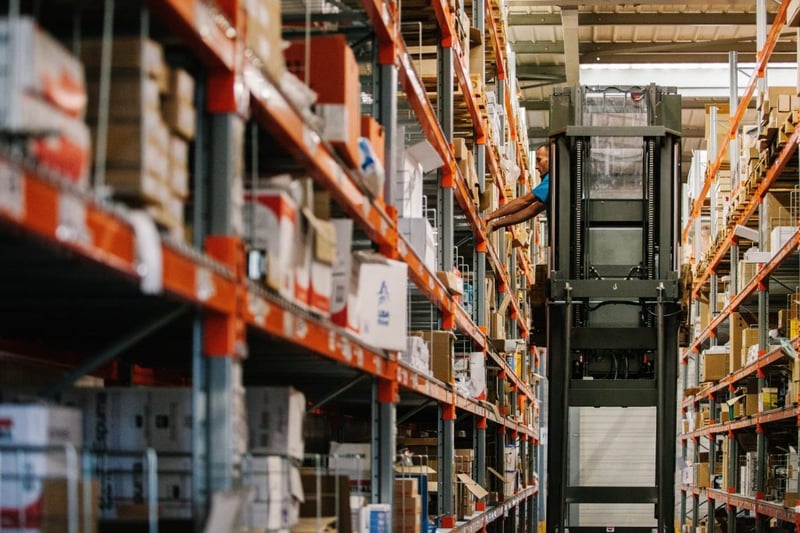 Today's distribution businesses need to operate efficiently and quickly if they want to remain competitive in a global market, and one of the easiest ways to build efficiency into your business is through automating processes. Automating a process that is easily done by a computer is just smart business: it frees up your teams to focus on the tasks that require analysis and in-person service.
Acumatica Distribution Edition is a modern, cloud-based ERP designed to maximize automation in warehouses. You can easily keep track of inventory with a barcode scanner and RFID technologies. If you have perishable inventory, our system can use technologies like AI and machine learning to ensure workers are picking from the oldest product, which will help you minimize overall losses. You can even integrate robotics in our ERP to automate the picking and packing process.
On the customer service end, Acumatica allows you to set up automatic shipping and invoicing notifications, ensuring your customers have timely notices (which keeps them happy) while freeing up your sales and office teams to focus on bringing in more business.
Easy Reporting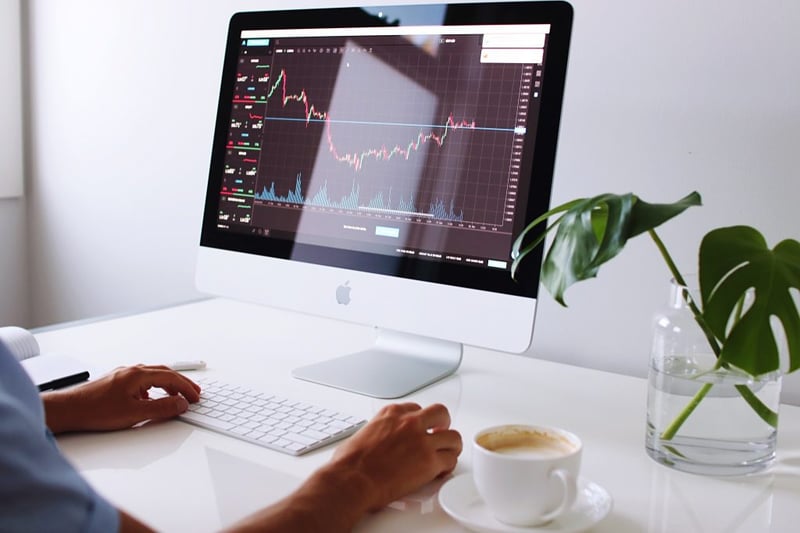 Legacy warehouse management systems often suffer from information silos or clunky workarounds, both of which can make critical reporting slow and laborious — and not only does that mean your teams are spending time doing manual work a modern system could do for them, but it also means you don't have a real-time view of your business to help you manage it proactively.
Acumatica was designed to provide a 360-degree, real-time view of your operations, including hundreds of standard financial and operational reports. Dashboards, pivot tables and advanced reporting tools give your teams quick and easy access to the data they need — from sales to inventory to picking, packing and shipping — that will help you glean insights and take action without potentially costly delays.
Futureproofed IT Infrastructure
Technology is advancing at warp speed, so it's critical that your warehouse functions not just with current technologies in place, but also with a mind to the future. To compete with the Amazons and Syscos of the world, you need an all-in-one ERP solution built on a modern framework that can evolve as technology does.
Acumatica is designed to provide an incredible depth of features and compatibility with the latest technologies, so every bit of tech implemented in your warehouse — barcodes, RFID tags, robotics, voice recognition, carousels and more — can be seamlessly integrated into your ERP. With its open APIs to connect systems and data, the opportunities for integration of technology are endless. And because Acumatica is a cloud-based system, it's always up to date and you won't need an in-house IT team to manage it.
From optimizing management of inventory and orders to automating processes and simplifying reporting, Acumatica gives you the tools to scale your distribution business without any worry of it becoming obsolete in a few short years.
To find out how we can help you take your warehouse operations to the next level with Acumatica, contact us.
If you're looking for more distribution content please see some of these related articles:
Aqurus Website Backlinks:
Related Posts